Poem of Sperm
We have more than enough.
This video shows a sample of human sperm in motion.
The objective of showing this video is to share how real sperm move.
Sperm are fun and amazing. They have places to go and a job to do.
This sample of sperm is neither good nor bad.
There are neither too many nor too few.
For each egg, we only need 1 sperm
Because, in the fertility lab ICSI can save the day
We have more than enough.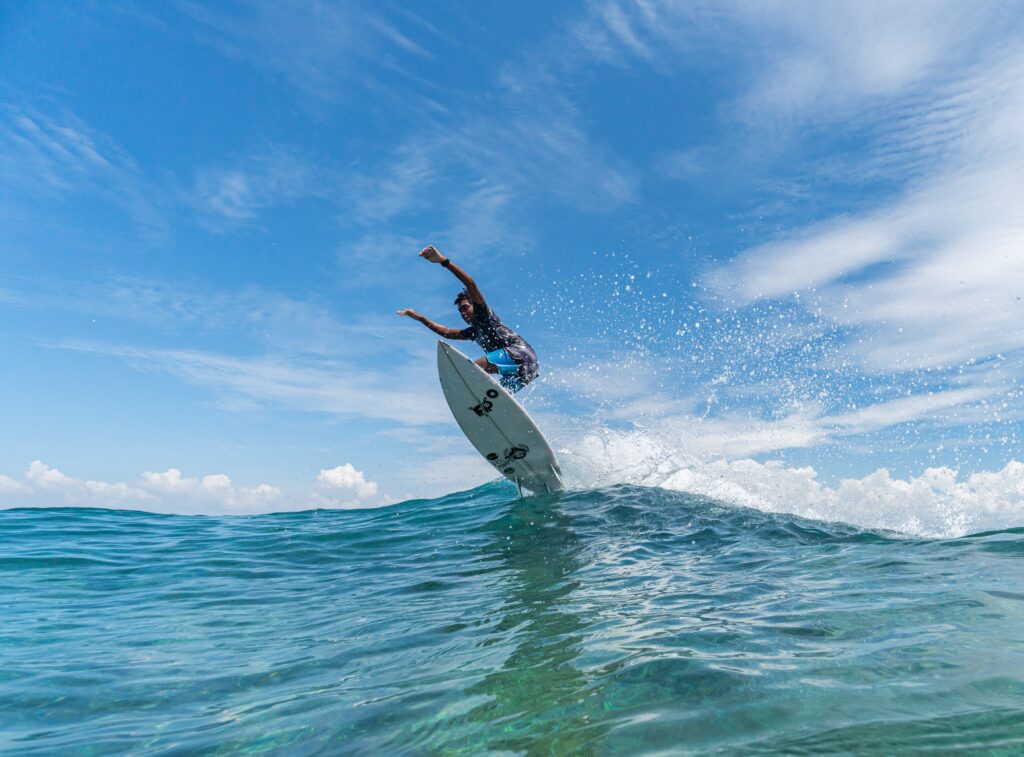 Scientifically reviewed by Dr. Kathleen Tucker, PhD, HCLD and Dr. Ken Drury, PhD, HCLD.
Medically reviewed by Dr. Hugh Taylor, MD, Anita O'Keeffe Young Professor of Obstetrics, Gynecology, and Reproductive Sciences and Professor of Molecular, Cellular, and Developmental Biology; Chair of Obstetrics, Gynecology and Reproductive Sciences, Yale School of Medicine; Chief of Obstetrics and Gynecology, Yale-New Haven Hospital